10 Resorts that Aren't on Epic or Ikon That You Should Know
Tuesday, September 24, 2019
Written by Alex Silgalis / Local Freshies
Great article from the folks at Local Freshies which includes our own proudly independent Schweitzer! 
---
For those that want flexibility, ski only a handful of days, or their local mountain is on the Epic or Ikon Pass, we get it. To start things off right, we'll be completely honest with you. We have an Epic Local Pass. Heavenly is only a few minutes from our house, so we use it to get in a few laps when we don't have a ton of time. Do we go to resorts on the Epic or Ikon Pass for vacation? Rarely. We're suckers for ski areas that feel less corporate and have big (small) mountain town personalities. If you're like us, here's 10 ski resorts on our bucket list that aren't on the Epic or Ikon Pass.
Schweitzer Mountain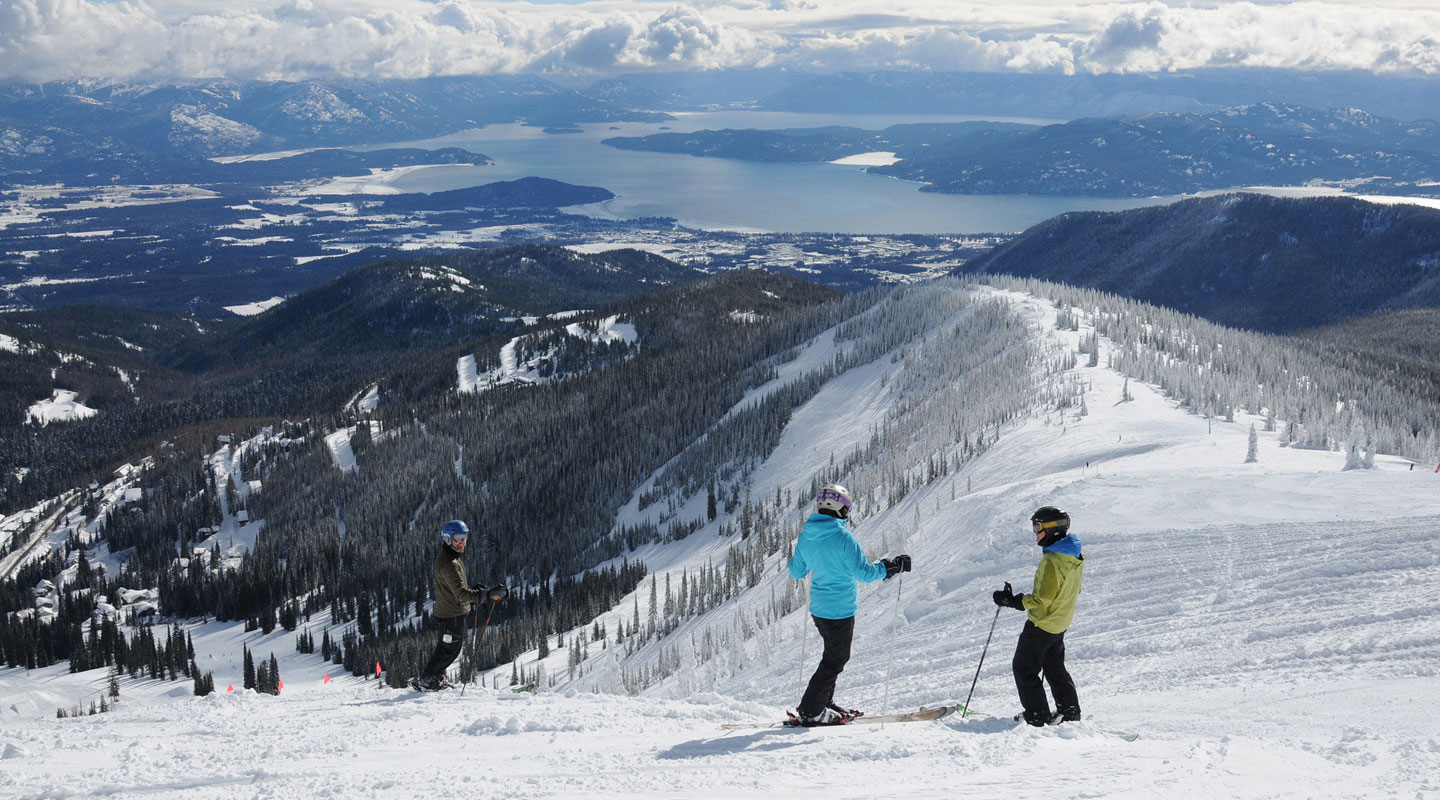 We get it. Sometimes you need an all-around destination resort to cover your family or groups' needs. Look no further than Schweitzer Mountain. They have all the bells and whistles you'd expect including well groomed trails alongside its legendary tree skiing. Although Schweitzer is an emerging star in the destination resort ranks, you'll still find plenty of elbow room on its slopes, especially compared to the big boys like Breckenridge or Whistler.