Idaho: The Undiscovered Country - 5 Best Idaho Ski Resorts to Visit Now
Tuesday, November 12, 2019
Written by Alex Silgalis / Local Freshies
Local Freshies recently published their list of the 5 Best Idaho Resorts to Visit Now and Schweitzer was listed as #2! Read on about what they had to say and check out the full article here!  
---
When people mention Idaho skiing, the first thing they'll say is Sun Valley and rightly so. It was the first destination ski resort and home to some of the most consistent fall-line skiing you'll find in the country. But… you shouldn't stop there. The state of Idaho has eighteen resorts that cover over 18,000 acres and a lenient out of bounds policy for those with backcountry experience. Here's what we personally think are the 5 best Idaho ski resorts to visit now.
2. Schweitzer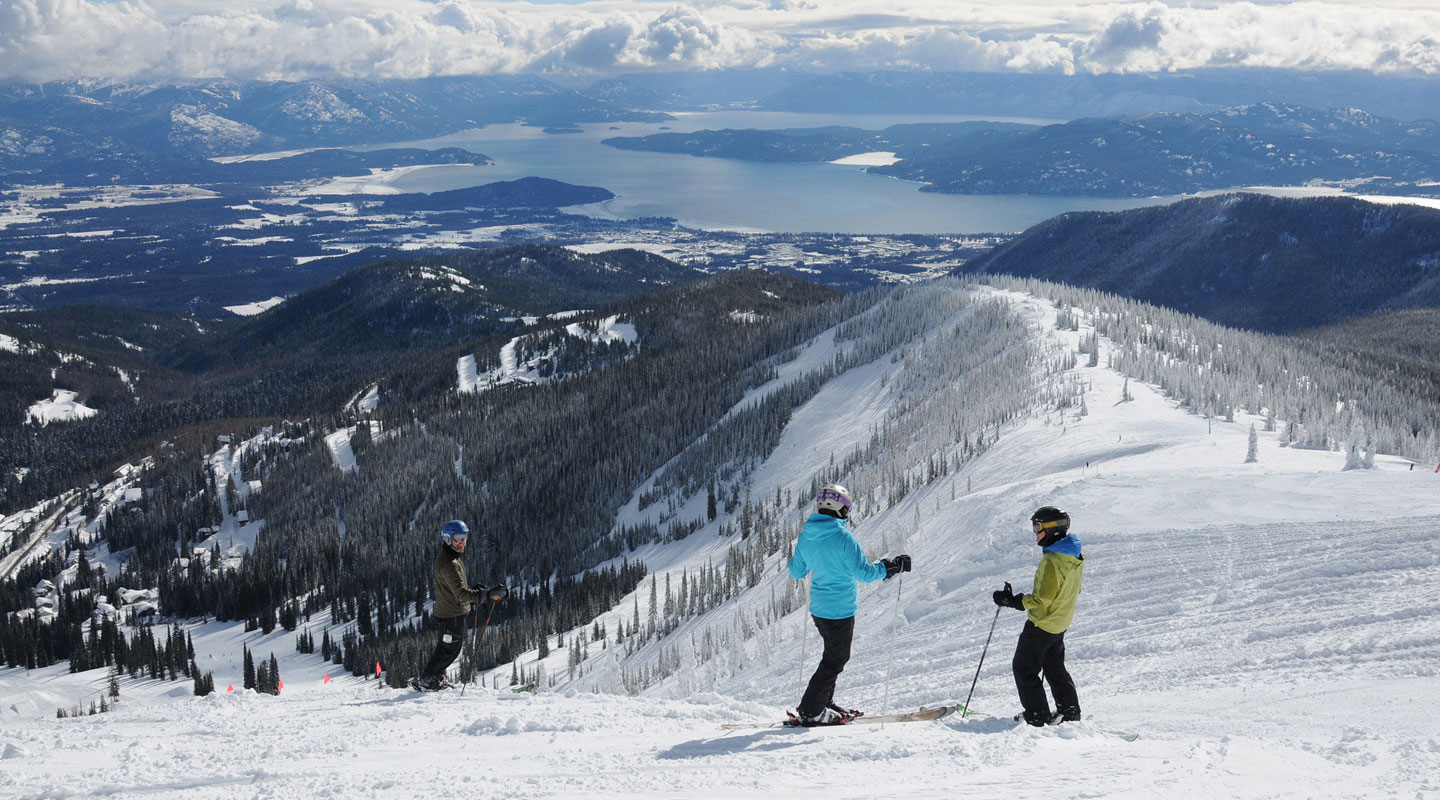 It's been more than a decade since we've visited the slopes of Schweitzer, but to this day, it's a place we vividly remember. Deep snow, amazing glade skiing, and some of the steepest groomed terrain we've experienced anywhere. In acreage, it's the largest ski resort in the state, and the word is out on just how good this gem is. When the skies clear, the views are jaw dropping. From the summit, you can see Montana's Cabinet Range, Canadian Selkirks, and of course the massive Lake Pend Oreille and the town of Sandpoint.